Managed Cloud Websites and Services
Managed Cloud Websites & Services
We manage the technology that supports online business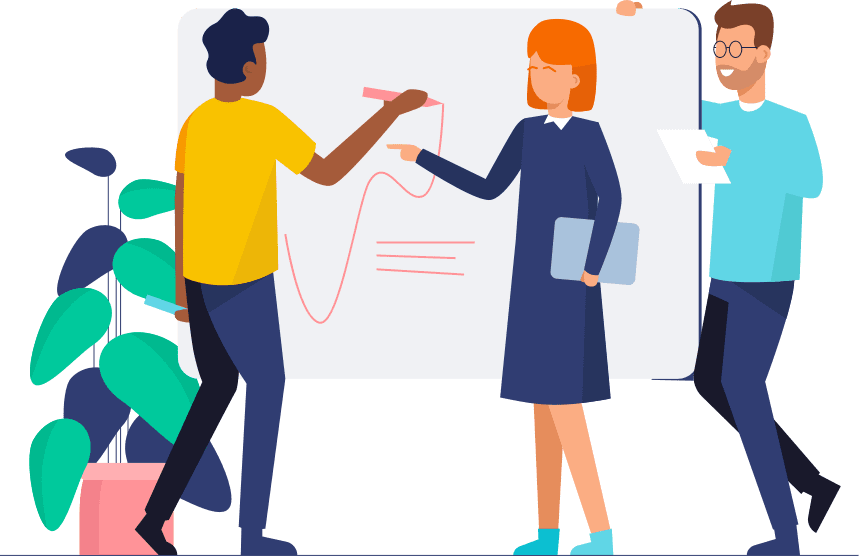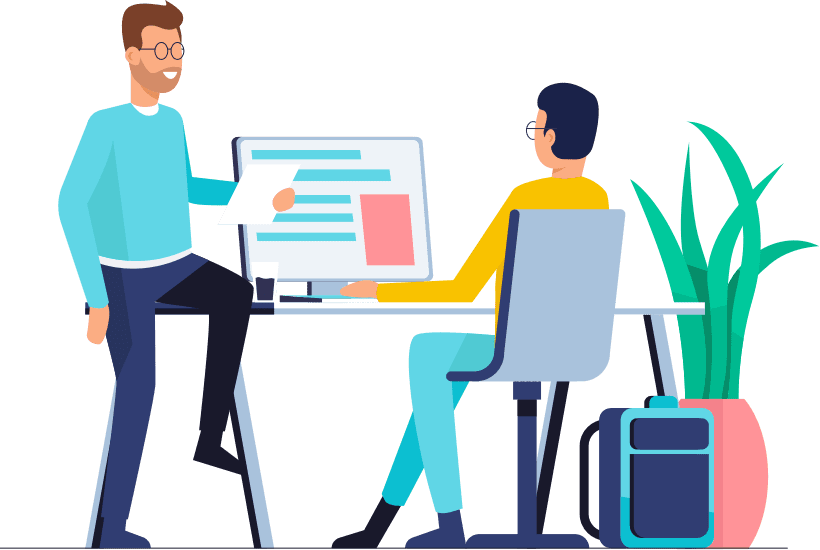 No web design skills needed. With over 3,000 pre-designed templates, you can build a professional business website in no time. Launch your new website today. Traditionally, business cards were printed for in-person meetings. Today, your email address is your online business card. So why not brand it with your own company name (email@mycompany.com)?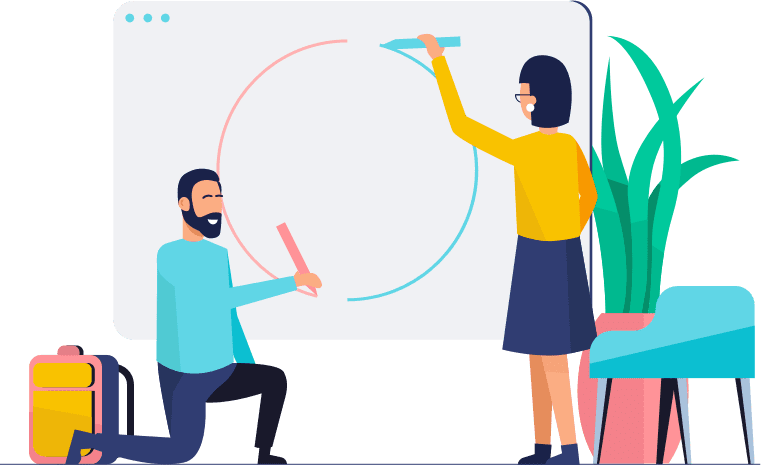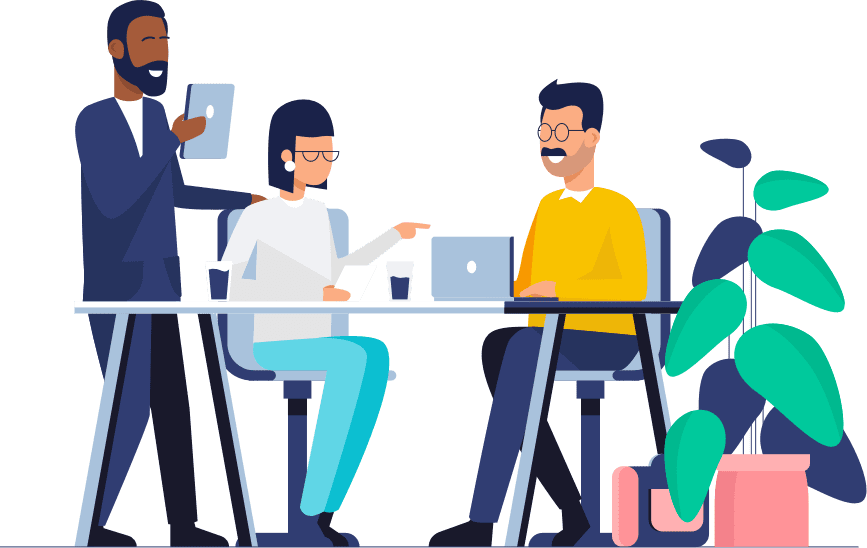 Prepare for cyber threats
The Internet is available around the clock, and so are cyber criminals. Protect yourself and your customers. Stay up-to-date on information security trends, and make the right decisions, before, during, and after a cyber attack. Join our online training today.
Backed by an amazing support team
We have trained and certified experts to provide the best quality service. We are here to support you, in achieving a successful online business.